Building or finding a 3D object is the first step to 3D printing. What to make your own? Here are a few programs that you can use:
The easiest program to use, Tinkercad is perfect for beginners. Use basic shapes to build items to print. Tinkercad is also web-based, so you can access your 3D models anywhere! Here is a quick reference guide to Tinkercad.
Easy to learn 3D modeling software, and the perfect next step after learning Tinkercad. Also by Autodesk, Fusion 360 is free for students for up to 3 years. This program will be able to handle most of your 3D modeling needs.
3D modeling software that is easy to learn, and available in the Digital Media Studio.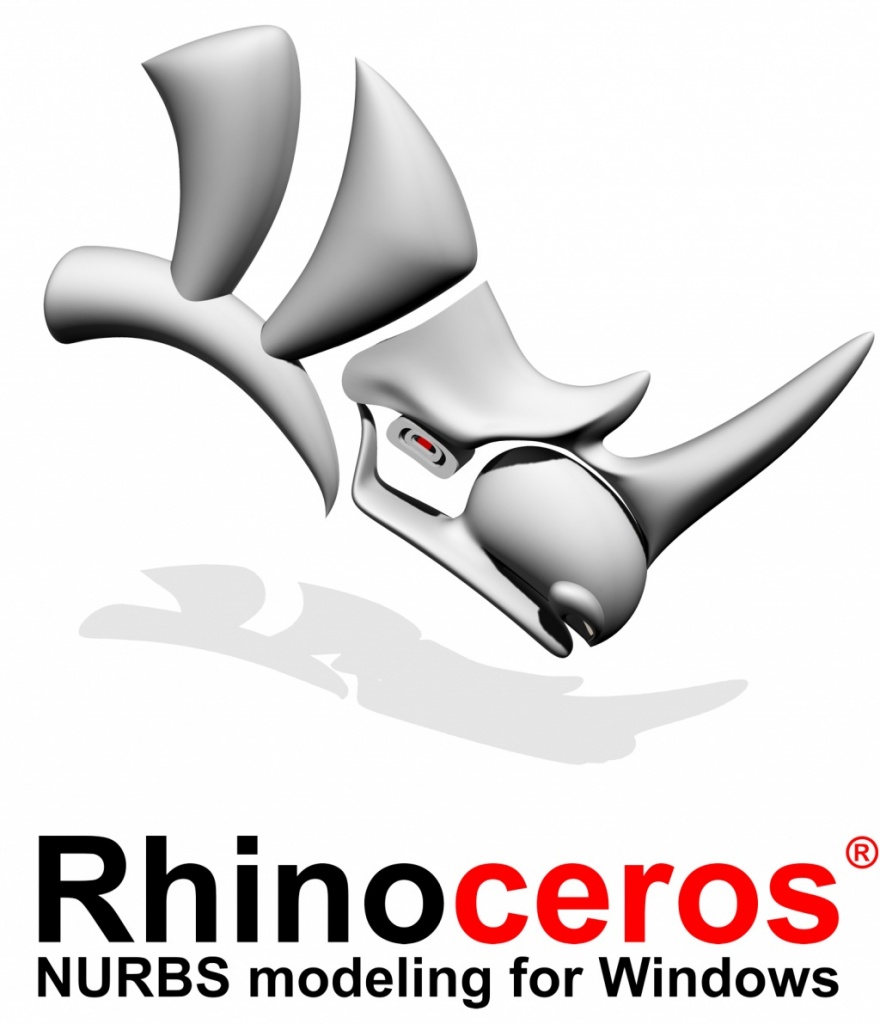 Another free, open source software, Blender is great for building detailed models and digital environments. This program is recommended for those who are used to using CAD software as it a more powerful program.
Design anything with AutoDesk's ultimate program, AutoCAD. This is a slightly more advanced program that would work well for engineers or architects, and is available in the Digital Media Studio.
A part of the AutoDesk suite, Maya is a 3D modeling, animation and simulation software. Available in the Digital Media Studio.
A free, 3D drawing tool.
A high powered animation software perfect for game design.