Skip to Main Content
It looks like you're using Internet Explorer 11 or older. This website works best with modern browsers such as the latest versions of Chrome, Firefox, Safari, and Edge. If you continue with this browser, you may see unexpected results.
Makerspaces

What are Emerging Technologies?
Emerging Technologies are a blanket term for any technologies or tools that are seen as able to make a large impact on society, but are not necessarily widely available. This includes things like virtual reality, 3D printing, drones, and more.
What is a Makerspace?
A makerspace is a place where users of all skill levels can come together to bring their ideas to life by "making" things. Students, faculty and staff at Appalachian State University will be able to use the space to access tools, learn new skills, and create things both for academic and personal use.
What can the Belk Library do?
The library provides access to these new technologies for free. The library also provides instruction on the equipment both in person and online, and hosts outreach activities and faculty requested instruction. These technologies are exciting, and our community has the chance to experience and use them when they might not get a chance to otherwise.
Electronics
The Tech Desk checks out Arduino and Raspberry Pi kits that can be used to create a variety of projects. If faculty members need to build something for their classes or research, these devices may be useful. They can build physical projects and write code for their projects. Faculty can also assign classes to work on projects that incorporate this technology into a final product. We also have Intel Edison and Grove Internet of Things kits which allow for greater electronic possibilities. Faculty can check out these kits or book a demonstration/open learning session for their classes featuring this technology.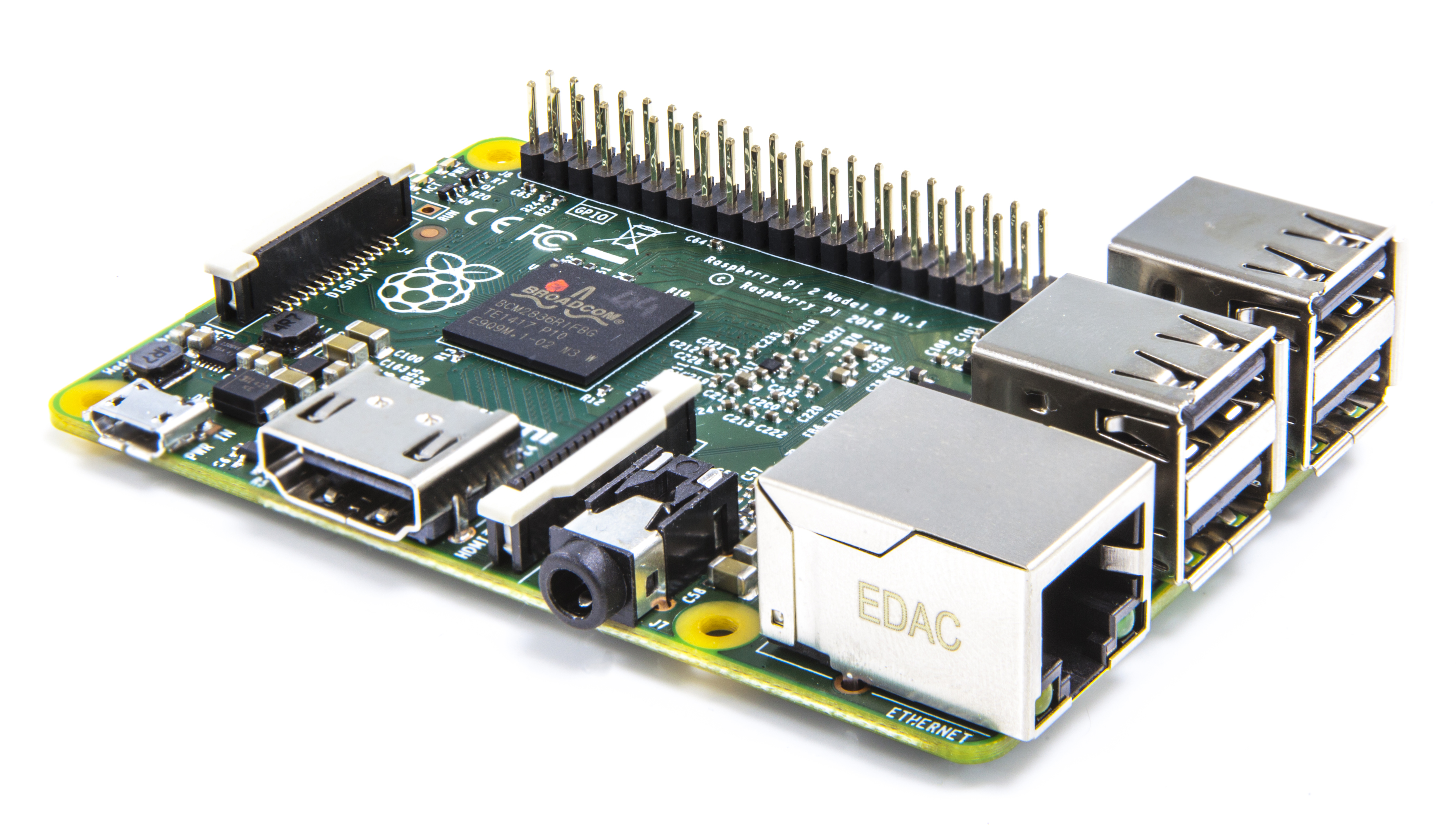 Circuits
If faculty or students would like to get started with circuits, it is the perfect tool to learn circuitry. Circuit Scribe gives the user a pen with conductive ink and electronic accessories so that they can create their own circuits on paper. You can also work out virtual circuits using Circuit Scribe at Circuits.io. Once the basics are learned through Circuit Scribe, users can then take their creations to active platforms like Arduino. Circuit Scribe is great for faculty and students from disciplines that are not traditionally tech savvy. It provides a fun and easy way to learn basic electronic concepts. Faculty and students can use CS within the makerspace and through special request.
LilyPad, LilyTiny, and other wearable electronics boards
For faculty and students within design disicplines (and all others who are interested), LilyPad provides a way to create a variety of wearable projects. Examples can be clothing that includes a heart monitor stitched in, LEDs on clothes, prototyping a version of a smart watch or health device, and more. Use conductive thread to sew a circuit on your clothing, then using the boards you can add LED lights, sound boards and other sensors to your wearable projects. Depending on how technical faculty and students want to get, they may need the programming that comes with creating Arduino projects. Faculty can stop by the makerspace or contact Hannah Pope at popehl@appstate.edu to get started.
LibGuides for Technology
Links to Makerspace technologies in other guides:​
3D Printing
3D printing is available through filling out the online google form with the file that you would like to print. If you or one of your liaison area faculty members would like to take advantage of our free 3D printing, you will also need to either email Hannah Pope or Karl Moretz for a consultation, or you can take the online module available through AsULearn. 3D printing can be incorporated into a variety of projects over a wide range of disciplines including history, anthropology, health sciences, art and more. Faculty are able to come to the makerspace for a demonstration of the technology, as well as book instruction sessions on 3D printing and 3D design.
Vinyl Cutters
Vinyl cutters can be used for projects ranging from advertising to art. While vinyl is often used to create stickers and logos, it is also useful in other projects that involve precision cutting and sandblasting. Our cutters also have the ability to cut felt, paper, vellum, cardstock and more. It also has engraving capabilities. Faculty can use these for class assignments, personal projects, or teaching tools.
Librarian
Hannah Pope
Sewing
Sewing machines are helpful to students who do not have the need or space for one in their dorm room. Offering one through the makerspace allows students to work on projects and save money. Examples of uses for our sewing machines include the creation of garments, repairing holes/straps, building industrial design projects, or anything else you or a student might need.