Want to learn the wonders of Raspberry Pi?
1) Start by checking out a Raspberry Pi kit from the Tech Desk or buying your own board. In order to work with the Raspberry Pi, you need to have the following items:
Raspberry Pi board
TV or monitor with HDMI port
HDMI to HDMI cable
USB keyboard
USB computer mouse
Micro USB power supply wall plug
8GB SD card
The Tech Desk Raspberry Pi kit contains the board, SD card and HDMI cable.
2) Next, using another computer download and install the Raspbian software onto the SD card. This will enable your Raspberry Pi board to become a computer. For directions on how to install the Raspbian operating system, follow this Quickstart Guide from RaspberryPi.org.
3) Once you have imaged your SD card, plug it into the SD slot on the Raspberry Pi board. Then connect the HDMI cable from the board to the monitor. Connect the mouse and keyboard to the USB ports on the board. If you plan to use internet, connect a USB wi-fi adapter or an ethernet cord. Finally, plug in the micro USB power supply into the wall. This will activate the Raspberry Pi. For more details on this, see the Hardware Set Up page on RaspberryPi.org.
5) Start creating your projects!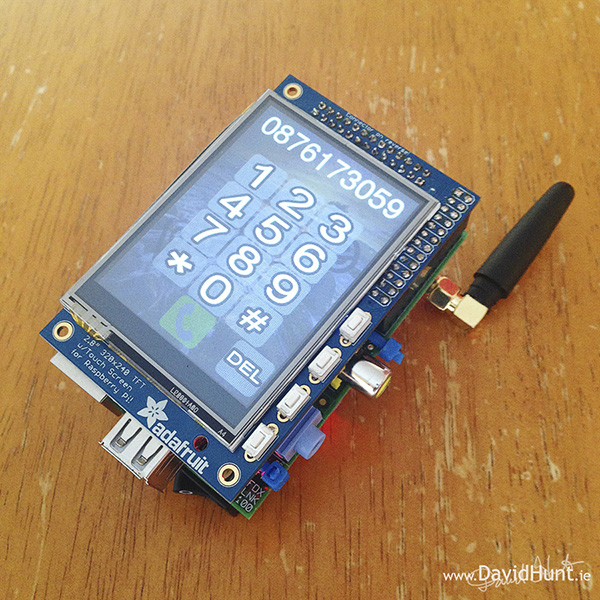 Create a smart mirror which will talk to you, tell you the time and temperature and more, make your own smartphone, never forget an event with a wall calendar and weather system, or find out where your cat goes during the day.